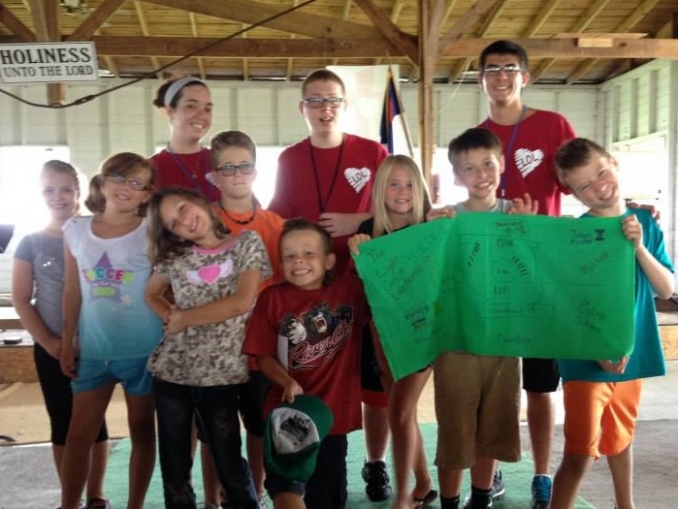 Camping scholarships are provided for any child wanting to go to church camp.  Campers attend Camp Union, located just outside of Richwood, Ohio.   Because of the pandemic and out of an abundance of caution for the safety and welfare of campers, residential camps for summer have been shortened in length in order to offer more dates with a reduced number of campers.  Each camp is limited to 16 boys and 16 girls, so it is important to register on-line as early as possible.  Camp dates are:
June 21-24  — High School (waitlisted as of 6/11/21)
July 7-9 — Elementary
July 12-14 — Elementary
July 15 – First Chance
July 16 – First Chance
July 26-28 – Elementary
July 29-31 – Elementary
Click here to find out more about camp and registering.