Worship Meeting Information
In-person worship is being held; services are also available on Facebook on Sundays starting at 10:30 a.m.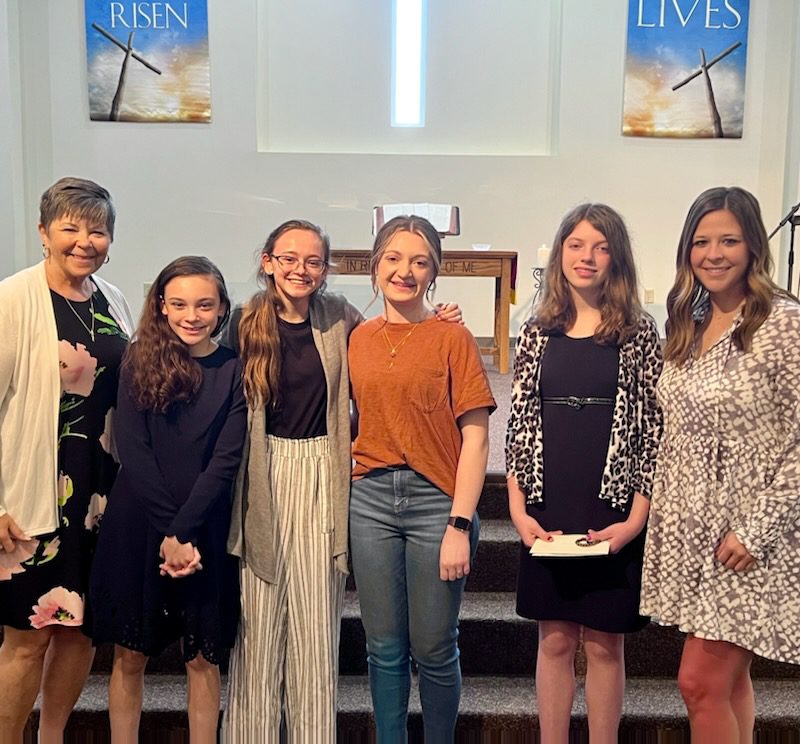 Confirmation Sunday
Mentors and their confirmands (L-R):  Gwen (mentor) and Julia; Marissa and Hannah (mentor); Jasmine and Kenleigh (mentor).

"We Are Witnesses" Worship Series
On Pentecost, we celebrate the coming of the Spirit to raise the church out of hiding and out of despair and to give the church wind at the back and fire in the bones and to encourage the church to proclaim; no—to live the good news of Jesus Christ outwardly and invitationally.
Who We Are
The members of New Hope United Methodist Church believe the mission of the church is to make disciples of Jesus Christ by proclaiming the good news of God's grace. We affirm that Jesus Christ is the Son of God, the Savior of the world,  and the Lord of all.   We strive to be a growing church that meets this mission by engaging in five practices:
1.  Passionate worship — meaningful worship that "puts worshippers at the feet of Jesus"
2.  Radical hospitality– being welcoming and inclusive to all who come to New Hope
3.  Intentional faith-forming — helping individuals of all ages form a deep and lasting relationship with God and Jesus Christ
4.  Risk-taking mission — being "doers of the word" to meet the needs of the community and the world
5.  Extravagent generosity– recognizing that everything we have is a gift from God and using those gifts to reach out to others.
If you are looking for a church home, we would love to have you at New Hope!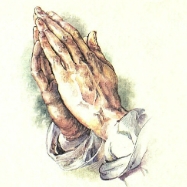 Service Schedule
Sunday Morning:
Social hour begins at 10:00 a.m. for early arrivers.
Morning Worship is at 10:30 a.m. either in person or on Facebook.  Current CDC guidelines for safe gatherings are being observed.
Worship on Wednesday (WOW):  WOW begins with a light meal at 5:30 p.m.  Study classes for all ages begin at 6:15 p.m. and conclude by 7:30 p.m.