Running for a Mission – Kobonal, Haiti Clinic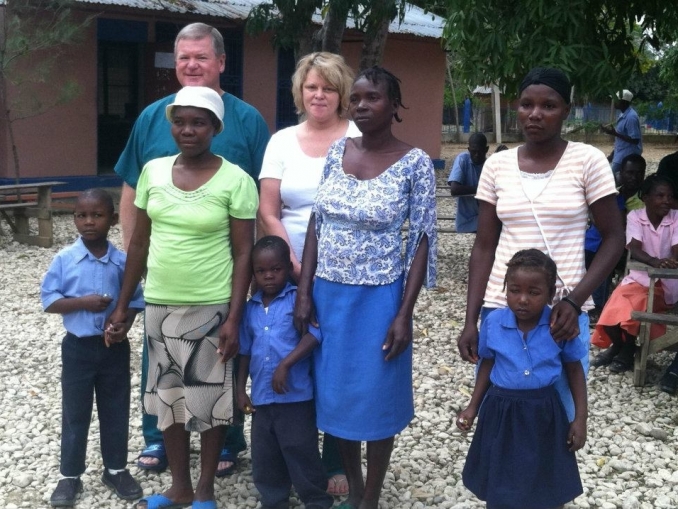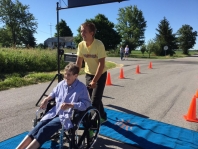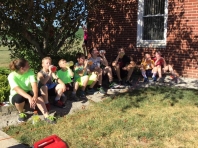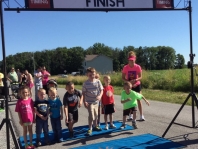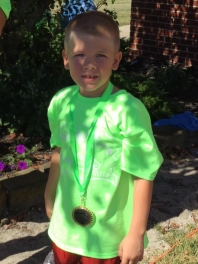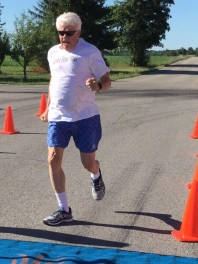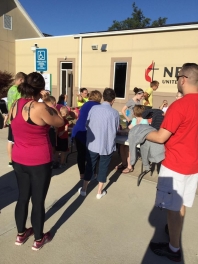 "Run for a Mission" was a HUGE SUCCESS!
Nearly 60 runners/walkers participated in the second annual event to raise funds for the Kobonal, Haiti mission clinic.  Thanks to the generosity of sponsors and participants, over $3700 was raised for the clinic.   Check out more pictures on the Facebook page!
Kendra Berryman , 5K Run Coordinator
Phone: 937-726-8764